KNOSSOS visualizes large 3D (up to multiple terabyte) volume electron microscopic (e.g. Serial Block-Face EM) datasets by displaying slices. It supports skeleton and volume-based annotation modes, which can be extended by plugins written in Python.
It is developed at the Max Planck Institute for Medical Research in Heidelberg, Germany, for Windows, GNU/Linux and OS X. A similar, web-based implementation is being developed at webknossos.org.
Take a look at KNOSSOS' features to learn more about it.
KNOSSOS is developed by a global team of open source contributors — get in touch with us if you want to help!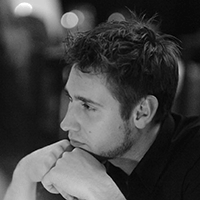 Jörgen Kornfeld
Research Group Leader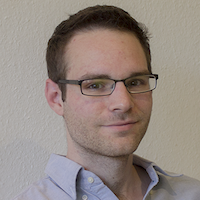 Fabian Svara
CEO, ariadne.ai (Germany) GmbH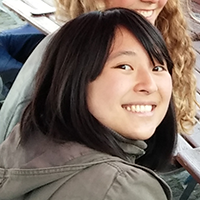 My-Tien Nguyen
M.Sc., Computer Science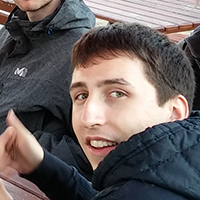 Norbert Pfeiler
Software Engineer, ariadne.ai (Germany) GmbH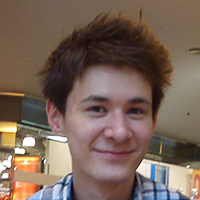 Sebastian Spaar
B.A., Computational Linguistics
Contributors
We would like to thank the following persons for their contributions towards KNOSSOS:
Konrad Kühne, Andreas Knecht, Patrick Müller, Michael Pronkin, Claus Ripp, Oren Shatz, Alexander Stepanov, Matthias Wegner
Contact us
If you have any questions or suggestions regarding KNOSSOS, feel free to write us: